10 Steps To Market Your Business On Instagram
Are you trying to step up your social media game? If so, be sure to add Instagram marketing to your social media strategy. It seems that virtually everyone has an Instagram account these days, and users are engaging more and more with targeted ads. If you're interested in jumping into the Instagram marketing game, read on to learn the ins and outs of marketing your business on Instagram.
#1 Set Up Your Account Properly
First things first. To get started, you'll need to set up a business account on Instagram. Avoid using your personal account to conduct business. Instead, make sure you have a business account. You'll stay within Instagram's Terms of Service, and you'll get more tools and the ability to advertise with your upgraded account status.
#2 Add Your Website Link
In your Instagram bio, you'll want to add a link to your website. This is your chance to turn interested prospects into customers. If they want to learn more about what you do and why you do it, the link to your website will give them that opportunity. Since the bio section on Instagram has a limit of only 150 characters, you need to make them count, and what could be more important than a link to your website?
#3 Craft Your Bio
Like I said above, you've only got 150 characters to hook new followers, so craft a bio that gives them the goods right away. Your bio should be straight-to-the-point, telling potential followers what your business does and how your business adds value to the feeds of followers. And remember: Instagram is not a selling platform… it's for socializing. So, stay ditch the sales pitch.
One more quick note: Remember to update your bio when you've got something new to share with your followers, like an announcement about the business, a new offering, or a big sale, and then add a link so that they can learn more.
#4 Stay Consistent
If you're trying to increase brand awareness and engagement through social media, you'll need to make sure your message, your bio photo, and your name are consistent across all social media channels. You want your prospects to be able to recognize you immediately, whether they're scrolling through their Facebook feed or searching hashtags on Instagram.
#5 Learn More About Your Audience's Engagement Patterns
Instagram Insights gives you all kinds of information about content views, website clicks, follower activity, video views, and saves. Instagram Insights allows you to understand what's working and what's not. Armed with this knowledge, you can adjust your marketing strategy to expand your reach.
#6 Socialize!
Like I mentioned earlier, socializing is the main intent of a platform like Instagram, so instead of trying to sell, sell, sell, just socialize. When people comment, respond! When people ask questions, respond! Give your take when an interesting topic is posted. Share or reference another post that you found interesting. Show your audience — not to mention, your future audience — that you're involved, engaged, and interested in what matters to them.
#7 Create Some Competition
Another great way to increase your social media presence on Instagram is to hold contests. People love to compete, and they LOVE to win, so holding contests gets people involved who may have otherwise scrolled past your page. Create a fun hashtag for your contest to get even more engagement, and share the winner and maybe even some of the close contenders with your audience. What a great way to engage people and boost brand awareness.
#8 Add a Promo Code
If you're trying to boost sales, you can always count on a solid discount to help you out. Try adding a promo code to your Instagram page (and don't forget that link in your bio so they know where to go to purchase). Everyone loves to save, so a discount might be the very thing that turns a hesitant prospect into a first-time buyer. Promo codes are also great for measuring engagement and sales because when the customer uses it, you can tell exactly where they came from.
#9 Tell Stories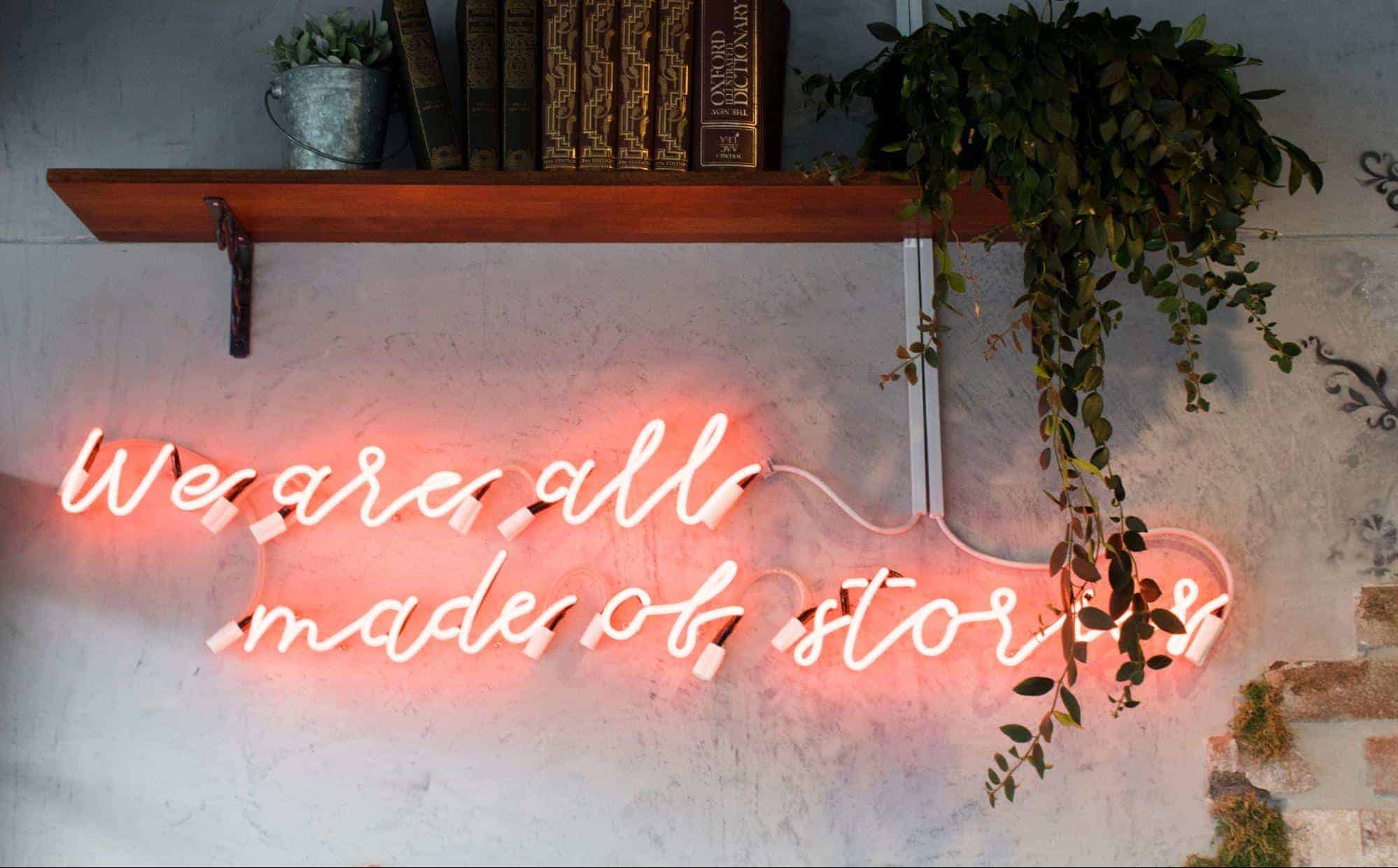 Instead of relying solely on your profile to engage your followers, take advantage of Instagram's Story feature. You can string your pictures and videos together to tell — you guessed it — a story about your brand. Whether it's a behind-the-scenes look at your business or a testimonial from one of your loyal customers, you can engage your followers like never before with your Story. A quick note: each image or video in your Story is only visible for 24 hours, after which it disappears.
Get fun and creative with your Story, and be sure to offer your followers something that isn't available on your regular Instagram page. This original content will keep them coming back for more.
#10 Work With an Influencer
In the Instagram world, Influencers are people with special expertise in a given field, and their endorsement of your product or service is a HUGE asset to your business. Before linking up with an influencer, be sure that he or she has a large following in your industry and that they've got a track record for influencing others.
You can get an influencer to work with you by offering them incentives and free samples to try. You can also pay an influencer to tout your business. Either way, getting an influencer on your side can cause a monumental increase in sales.
The Bottom Line
Whether you're just starting out or you need to step up your social media game, Instagram is a great asset to your marketing strategy. It's time to get out there and turn those likes and follows into sales.